At BCISB we concentrate on providing a positive, inclusive and compassionate environment. We respect and recognize individual differences and encourage our students to challenge personal limits and promote excellence. We show by example how to value positive attitudes, patience, tolerance, creativity and a strong sense of individual self-worth, grounded in the ability to work with others.
Engaging and involving students in conversation

Promoting collaboration through team activities

Giving students a chance to independently grow and learn

Providing plenty of chances for hands on learning to allow for sustainable retention of knowledge.

Student thinking is valued even when it is flawed, with their errors used as opportunities for educational growth.

Learning by hands-on work and experimentation, solving problems that are real and important to them.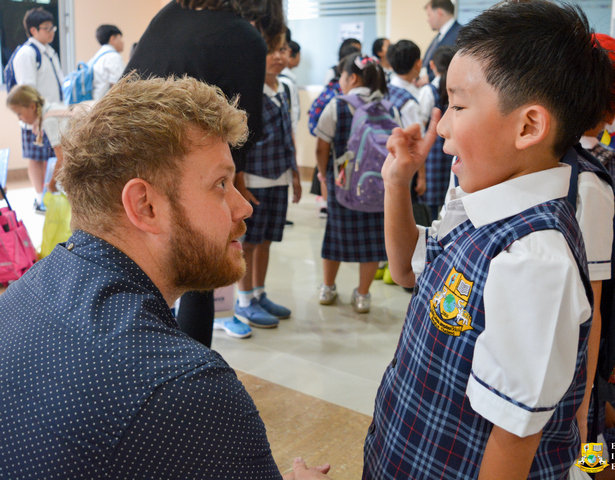 EDUCATION IS NOT THE LEARNING OF FACTS,
BUT THE TRAINING OF THE MIND TO THINK.
Albert Einstein